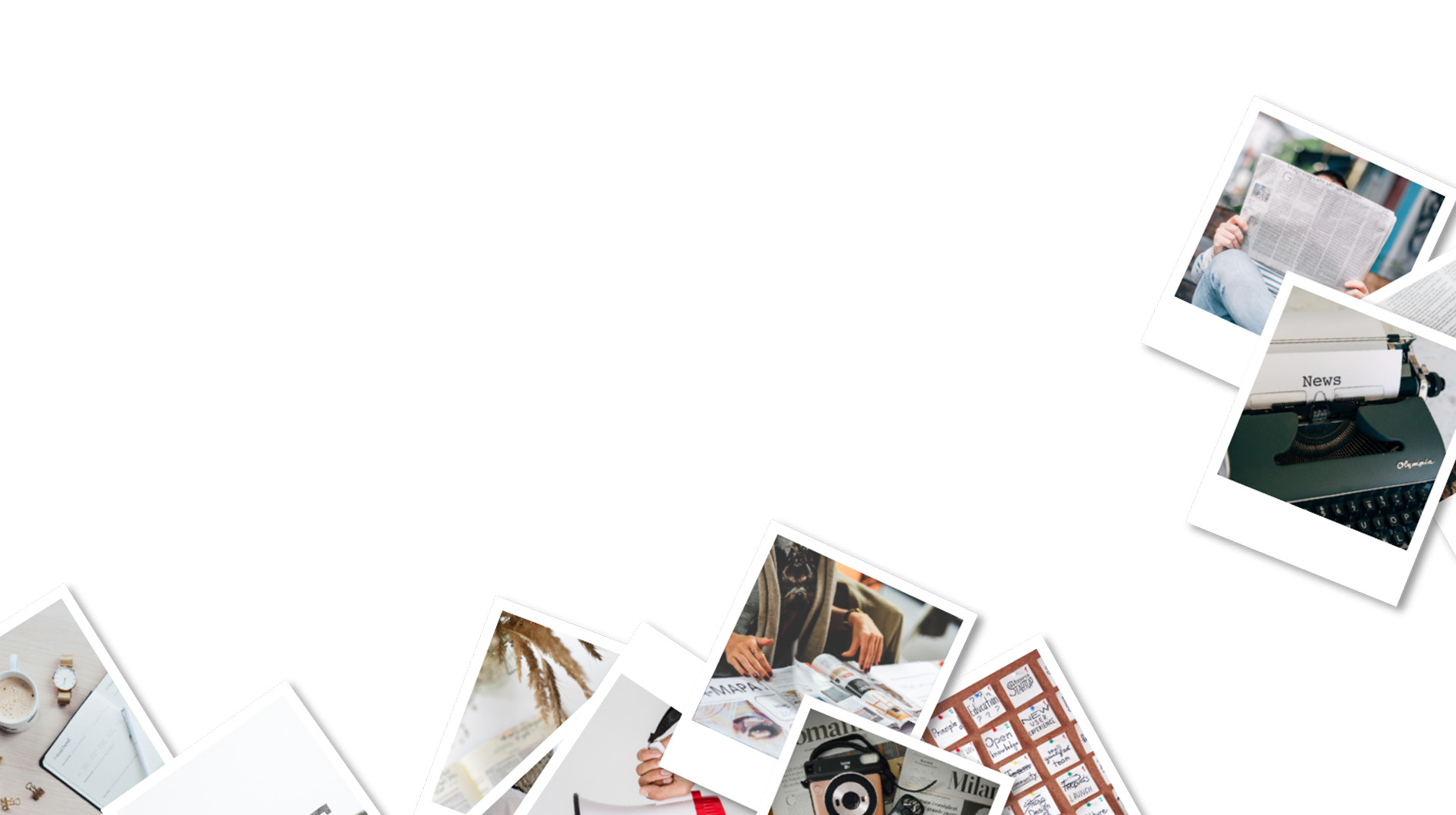 "Connections, the human entering into relation"
"…wanting connections, we found connections — always, everywhere, and between everything. The world exploded in a whirling network of kinships, where everything pointed to everything else, everything explained everything else…" 
Umberto Eco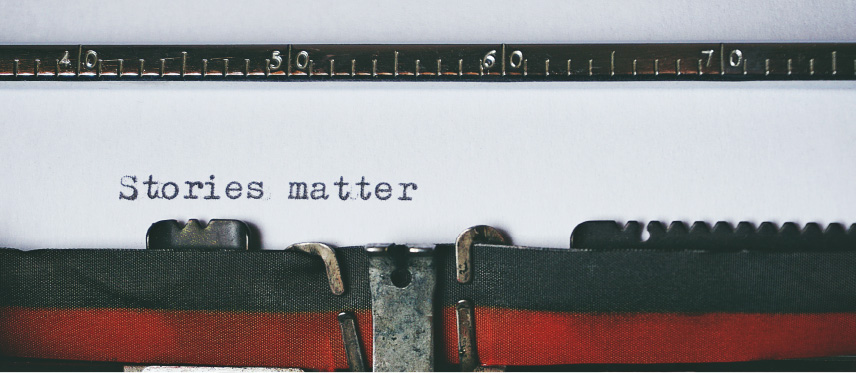 About Us
Here we are! Maria Gabriella Mansi and Graziella Aniquetto, two freelance working as press officer. Union is our strongness. Find out our profiles and collaborate with us!
Press
A selection of press review about some projects curated with passion!