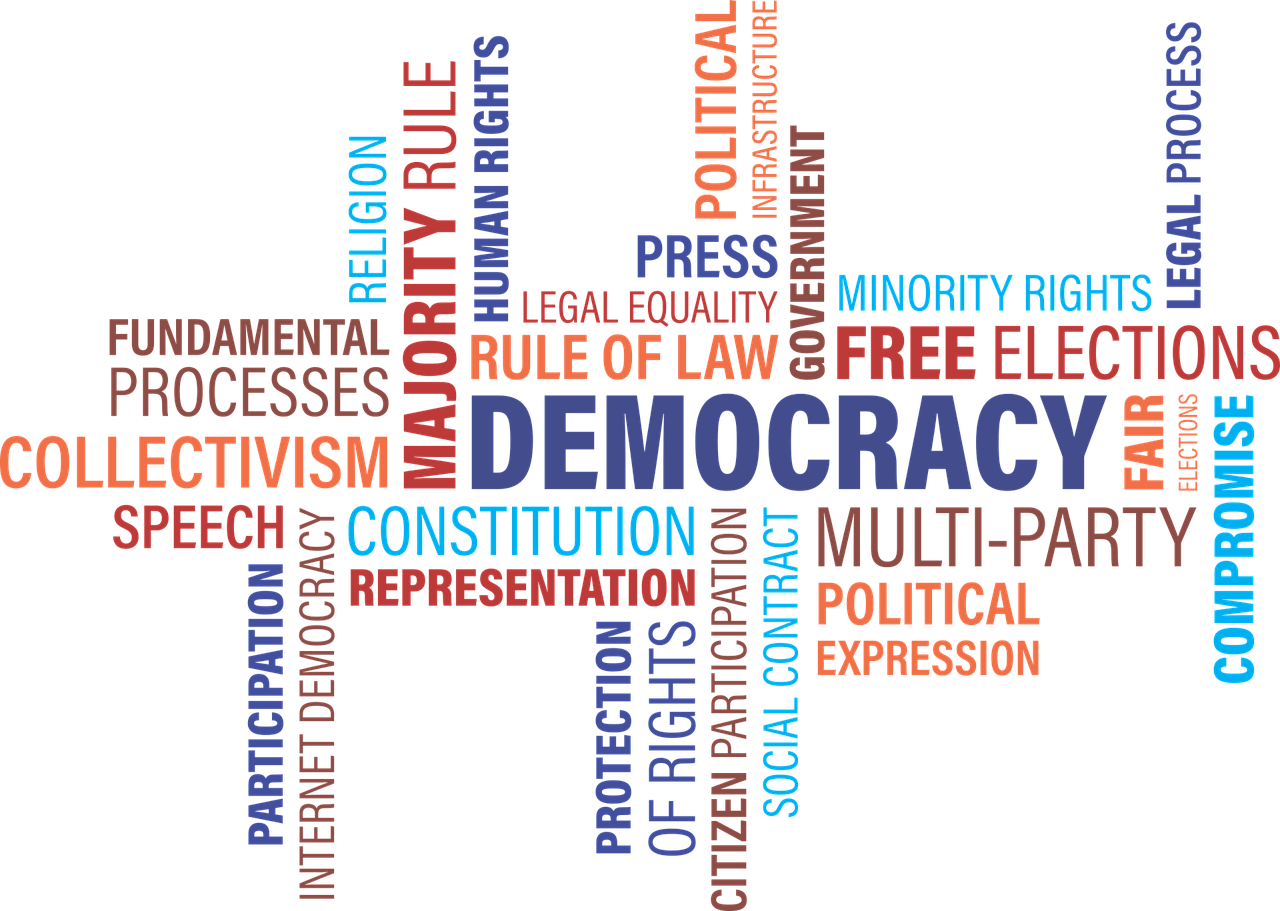 PRESS FREEDOM, FREE THOUGHT AND PLURALITY
"All persons have the right to express freely their ideas by word, in writing and by all other means of communication. The press may not be subjected to authorisation or censorship."
So the article 21 of the Italian Costitution declares, to set off one of the fundamentals of the constitutional, liberal and democratic State. An international principle, affirmed by the Universal Declaration of the Human Rights, by the Universal Charter of the Fundamentals Rights of EU and by the European Agreement of the Rights.
Freedom press means free expression of thought, a healthy public debate, the supervision of citizens with regards to the power. A free and independent information safeguards democracy, allowing the citizens to make choices freely.
The 3rd of May is the World Press Freedom Day, instituted by the United Nations in 1993, on the occasion of the second anniversary of the Windhoeck Declaration, written at Windhoeck, in Namibia, to promote the independency and the plurality of the African press.
And nowadays, what about the freedom of the press in the world?
Below, some link useful to deal with this topic:
senato.it – La Costituzione – Articolo 21
2020 World Press Freedom Index | RSF
Tutelare la libertà di stampa durante la pandemia di COVID-19 | Attualità | Parlamento europeo (europa.eu)